Products
Fast Chat
Phone: 0086-185-6637-5141
Whatsapp: + 0086 185-6637-5141
Wechat: rongfu0757

Email:
sales@gobeautylife.com

Skype: beautylife0757
-----------------------------------
More special models
could show to you.
We could produce
for your design.
Welcome to contact us to get the BEST price.
------------------------------------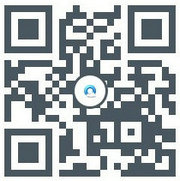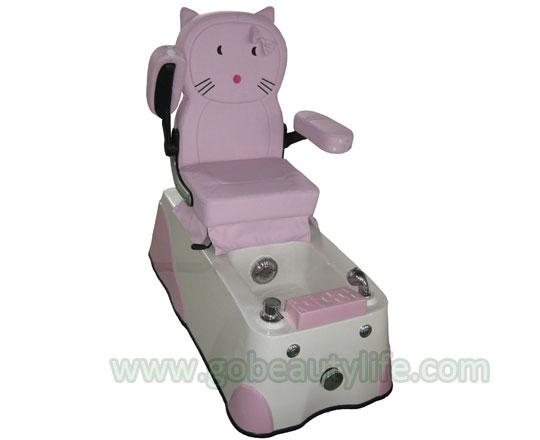 Description
Kid Spa Chair BL-P020


1.the seat can move 100mm forward and backward by manual, backrest can recline and return 150o by controller, that function to meet kid's satisfaction.
2.armrests can lift 90o height, convenient your seat at the chair and get out of it. armrest with tray for laying something, drinking, food, whatever you want.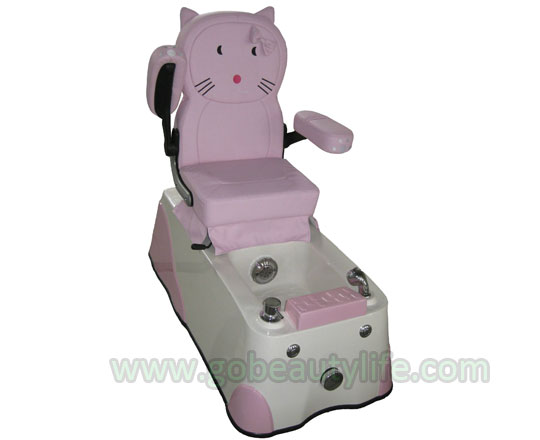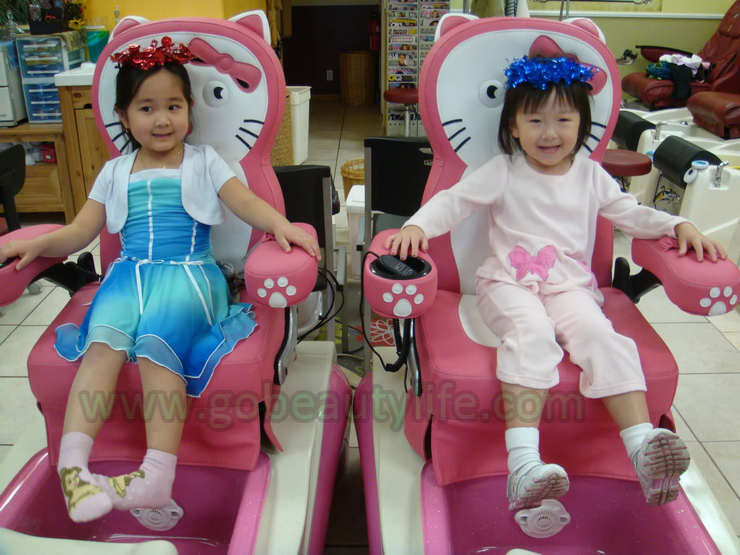 Tub function:
1.colorful basin, you'd as in the beautiful flower.
2.pipeless spa motor inside it, like the honey of flower to moisten your skin.you would turn out a splendid water whirlpool, offer you a hydraulics of water power massage function.
3.LED lamp with 7 kinds of light to change one by one into water, provide you a unexceptionable visual enjoyment.
4.footrest can rise and fall, measured by your leg length, meet your need at all time.
5.At the front of tub there are swith controller,which are control hot & cold water inlet and outlet, the water temperature modulated by you.
6.A shower beside the basin to furnish you a perfect shower bath.
****************************************************************************
♥ADVANTAGE♥
Our pedicure chair is one of the best ways to make your customers feel pampered and relaxed. We are proud to offer pipeless pedicure chairs, for the best sanitation spa available. Many salons use piped pedicure chairs, which may not drain completely after use. Water then remains in the pipes between customers, which is a perfect breeding ground forbacteria. In addition the water in piped pedicure spas may also contain soap scum, hair, dead skin, body oil and dirt from your previous customers.
To maximize your salon's profit potential, it is vital to have pedicure spa equipment that leaves your customers with a feeling of security knowing that your salon equipment is free from bacteria. Having state of the art pipeless pedicure spa equipment is the key to repeat customers and referrals.
Our pipeless pedicure chairs have no pipes or air channels that collects residue that breeds harmful bacteria. No large and noisy pumps or blowers. Pipeless pedicure equipment is twice as quiet as the piped spas and four times as quiet as the air-bubble salon spas. Jets can be removed by hand for easy and through cleaning. All pipeless pedicure spas can be cleaned and sanitized in minimal time.
SPA TUB ON WORK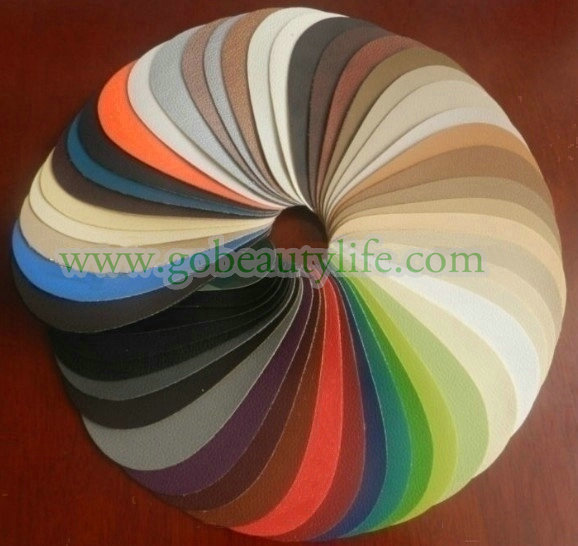 Any doubts with appreciated answer.
Related Products