Products
Fast Chat
Phone: 0086-185-6637-5141
Whatsapp: + 0086 185-6637-5141
Wechat: rongfu0757

Email:
sales@gobeautylife.com

Skype: beautylife0757
-----------------------------------
More special models
could show to you.
We could produce
for your design.
Welcome to contact us to get the BEST price.
------------------------------------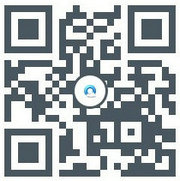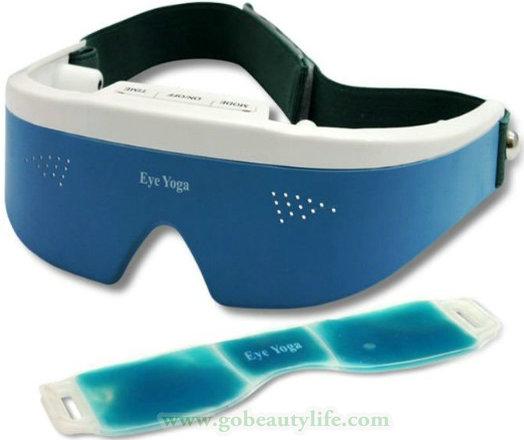 Description
Eye Massager BL-H018

With 26pcs neodymium magnetic
9kinds of massage models
to ease tension & fatigue

Feauture:


1.With 26pcs neodymium magnetic massaging points9kinds of massaging models.


2.Eye health to ease pseudomyopiaamblyopia and astigmatismto avoid the axial getting long and shape.


3.To ease tension and fatigue around the eyesto promote blood circulationto ease insomniaheadache and hypermetropia etc.


4.To avoid ophthalmology disease occurred by using computer


5.To eliminate dark-pouches condition and fatigue in brain.


6.It can effectively avoid prevent eye from myopiaeliminate pouch,wrinkle and dark-pouches conditionand enhance skin elasticity if using it everyday.


7.It can be controlled by IC program on the computerwhich bring you more joytechnology healthy and comfortit is your health-care guard.Eye Massager BL-H018Eye Massager BL-H018Eye Massager BL-H018EEeEye Massager BL-H018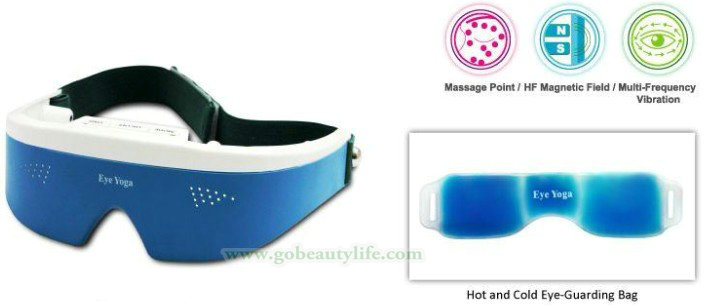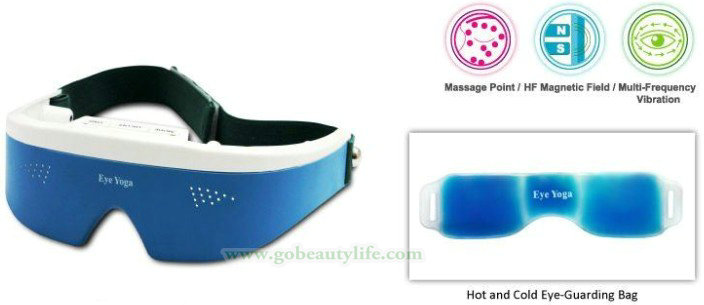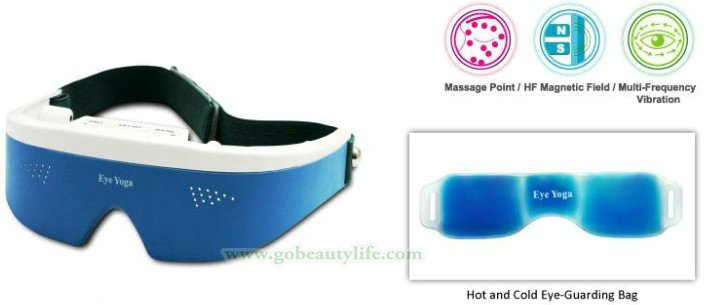 Related Products