Products
Fast Chat
Phone: 0086-185-6637-5141
Whatsapp: + 0086 185-6637-5141
Wechat: rongfu0757

Email:
sales@gobeautylife.com

Skype: beautylife0757
-----------------------------------
More special models
could show to you.
We could produce
for your design.
Welcome to contact us to get the BEST price.
------------------------------------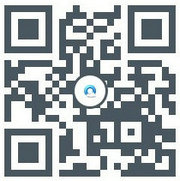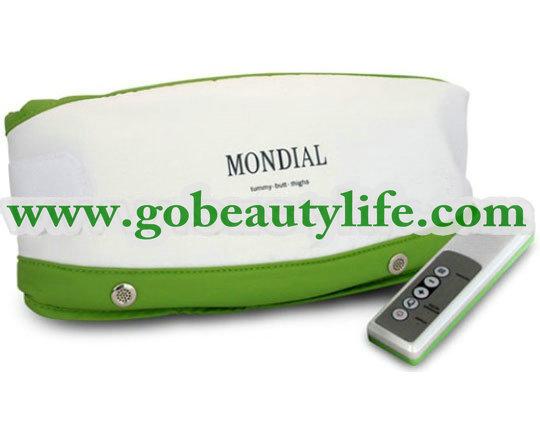 Description
Fitness Massage Belt BL-H318A
Description:
1.Appearance novelty use widely

2.Man-style design;simple operation and more well-suited

3.Small volume different from the former fat reduce products

4.Multi-functions--strong revolving vibration can speed up local fat.

5.Traditional medicine acupuncture-point therapy combines with modern electronic technology can burn fat effectively.

6.Three work modes. five level speed adjust which can annihilate the pertinacity fat perfectly.

7.Set Forward/Reverse function can change former product's limitation bestow local fatso repeat to reduce fat properly

8.Eradicate fat and massage to the arm thigh calf directly and outstretched belt function to lower abdomen;abdomen and waist.

9.Body slimming massage bolt and high-speed circumvolve make the perfect combination for reduce and massager.

10.Time preset function convenience for use.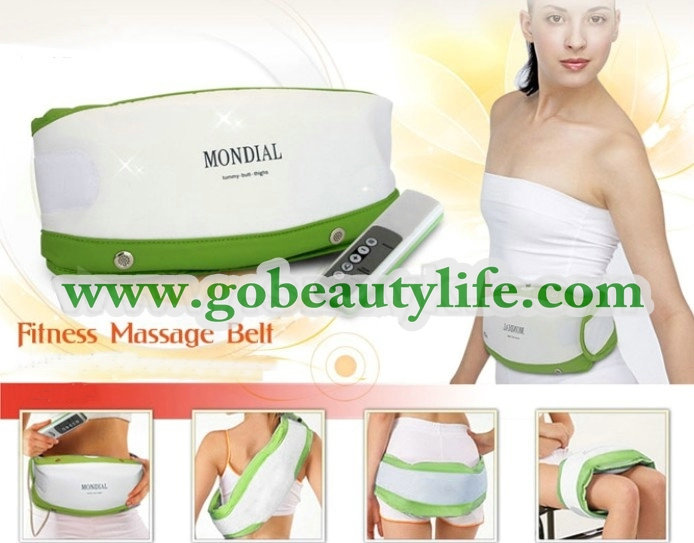 Related Products