Products
Fast Chat
Phone: 0086-185-6637-5141
Whatsapp: + 0086 185-6637-5141
Wechat: rongfu0757

Email:
sales@gobeautylife.com

Skype: beautylife0757
-----------------------------------
More special models
could show to you.
We could produce
for your design.
Welcome to contact us to get the BEST price.
------------------------------------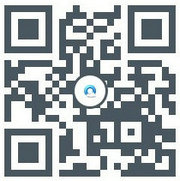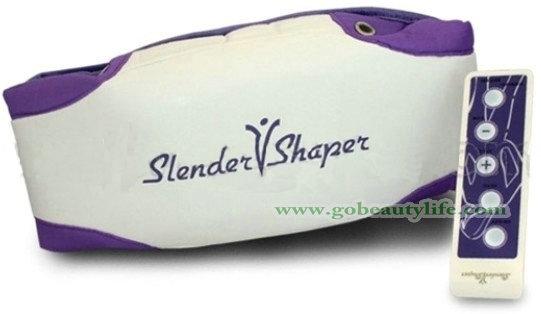 Description
Slimming Massage Belt BL-H318B

Description:
1.With purple PU material and one big motor,you can use four models at different speeds.
2.This model belt massager has an extra belt,we can choose if using this belt because some clients are fat but other are not.(the fat client can use the extra belt).
3.The belt massager has a self protected function .When the time exceeds 10 minutes the machine will automation stop so that user won't use it exceedly.
4.This model has an beautiful remote control board that have stable control function.The belt massager is with one handbag and color box so user can take it easier.
5.Now this model is one of the most popular massage belts.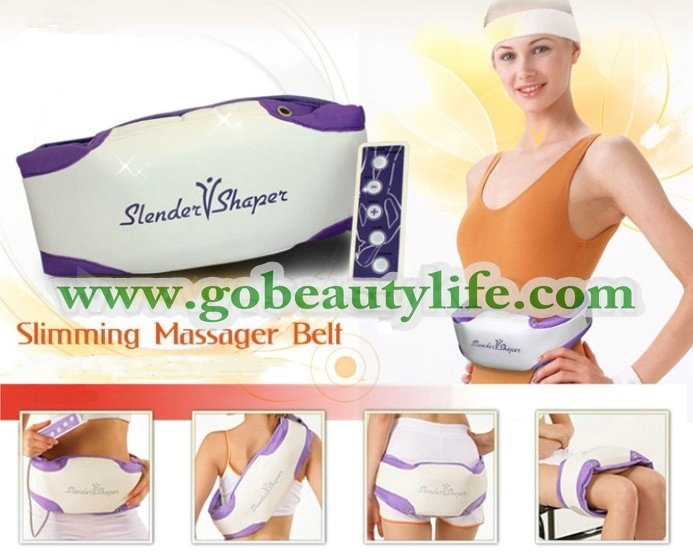 Related Products