Products
Fast Chat
Phone: 0086-185-6637-5141
Whatsapp: + 0086 185-6637-5141
Wechat: rongfu0757

Email:
sales@gobeautylife.com

Skype: beautylife0757
-----------------------------------
More special models
could show to you.
We could produce
for your design.
Welcome to contact us to get the BEST price.
------------------------------------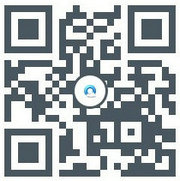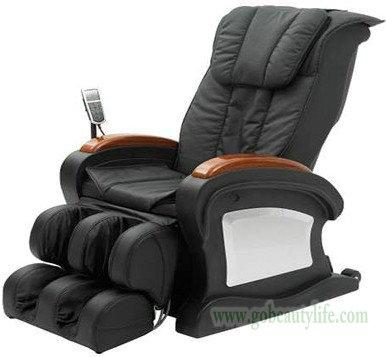 Description
Leisure Massage Chair BL-M001
Full function:
1、Four-Roller、soundproof designed and Intellectual mechanical massage hands.
2、Six automatic massage programs in one key,meet people's different demands.
3、Six'one touch'manual massage modes:shiatu、kneading、flapping pummeling,simultaneous kneading&flapping and rolling,make the whole body compeletely relaxed.
4、In the fixed point state.the massage hands are vertically and accurately movable to fit your position.
5、Air-massage function for the lower body are conducted by 19 air bags with three air massage modes,will promote blood circulation and reduce muscle fatigue.
6、Music function(optional):music play,volume adjustment,earphone offered.
7、Electrical lifting function:calfrest and backrest can be lifted and reclined together.Rstoring automatically when is off the power.
8、Remote controller with advanced LCD screen.
9、Restoring the massage hands automatically after powering off.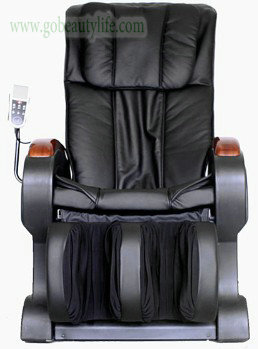 Related Products