Products
Fast Chat
Phone: 0086-185-6637-5141
Whatsapp: + 0086 185-6637-5141
Wechat: rongfu0757

Email:
sales@gobeautylife.com

Skype: beautylife0757
-----------------------------------
More special models
could show to you.
We could produce
for your design.
Welcome to contact us to get the BEST price.
------------------------------------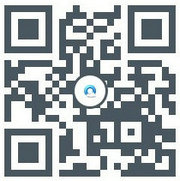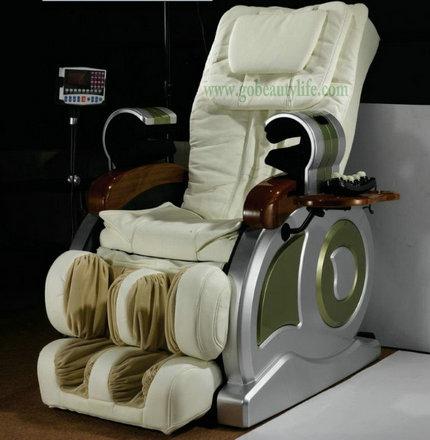 Description
Luxury Recliner Massager BL-M002-2
Multi-function:
1,The ergonomically shaped backrest moving structure design does more suit somatology and offer best massage efficiency.

2,Automatic body scanning technology effectively adjusts massage positions.

3,Delicate massage presents humanistic and overall massage enjoyment.

4. Provides six kinds of emulational massage function of Shiatsu, kneading, flapping, knocking, simultaneous kneading and flapping, and vibrating. Meanwhile we add some more human massage methods such as relax, health care, physical therapy, fatigue, prescription and awake functions.

5,High power motors on perineum part offers strong vibration force.

6,Feet bottoms are adopted airpressure massage,Lower back adopts wavelet whole air pressure massage.

7,Calf rest can be stretched horizontally,calf rest can also be electrically lifted together with backrest.

8,Music amplifier function:high quality sound box inside.Cozy massage with leisure music make your body and mind totaly relaxed.

9,Music interactive feature: Music controls strength of backrest tapping and perineum vibration.

10,MP3 music player introduces OTG technology which is very easy and convenient to renew songs.

11,Equipped with a handlheld jade heater,5 jades with 5 helium-noen act as infrared emitter,the temperature can be reclined & declined between 40-70.

12,The leg part can lengthen and shorten under the preset authomatic adjustment system, that can match everyone's liking, whatever people's height.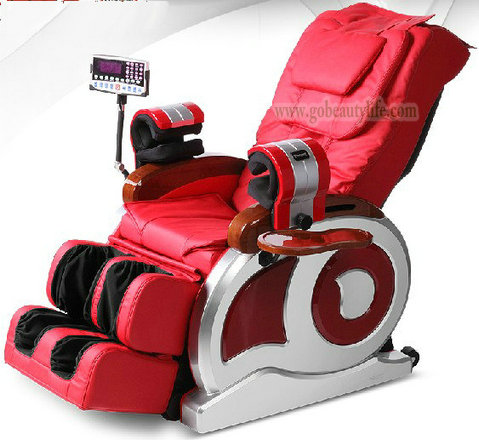 Related Products